Project Kickoff in Zurich and Stein am Rhein, Switzerland
Oct 1, 2022
The project kicked off at the very start of the 42 month duration on 1-2 September 2022. The Swiss Federal Institute for Forest, Snow and Landscape Research (WSL) and the Swiss Federal Institute of Technology (ETH Zurich) hosted the consortium in the early Autumn sun.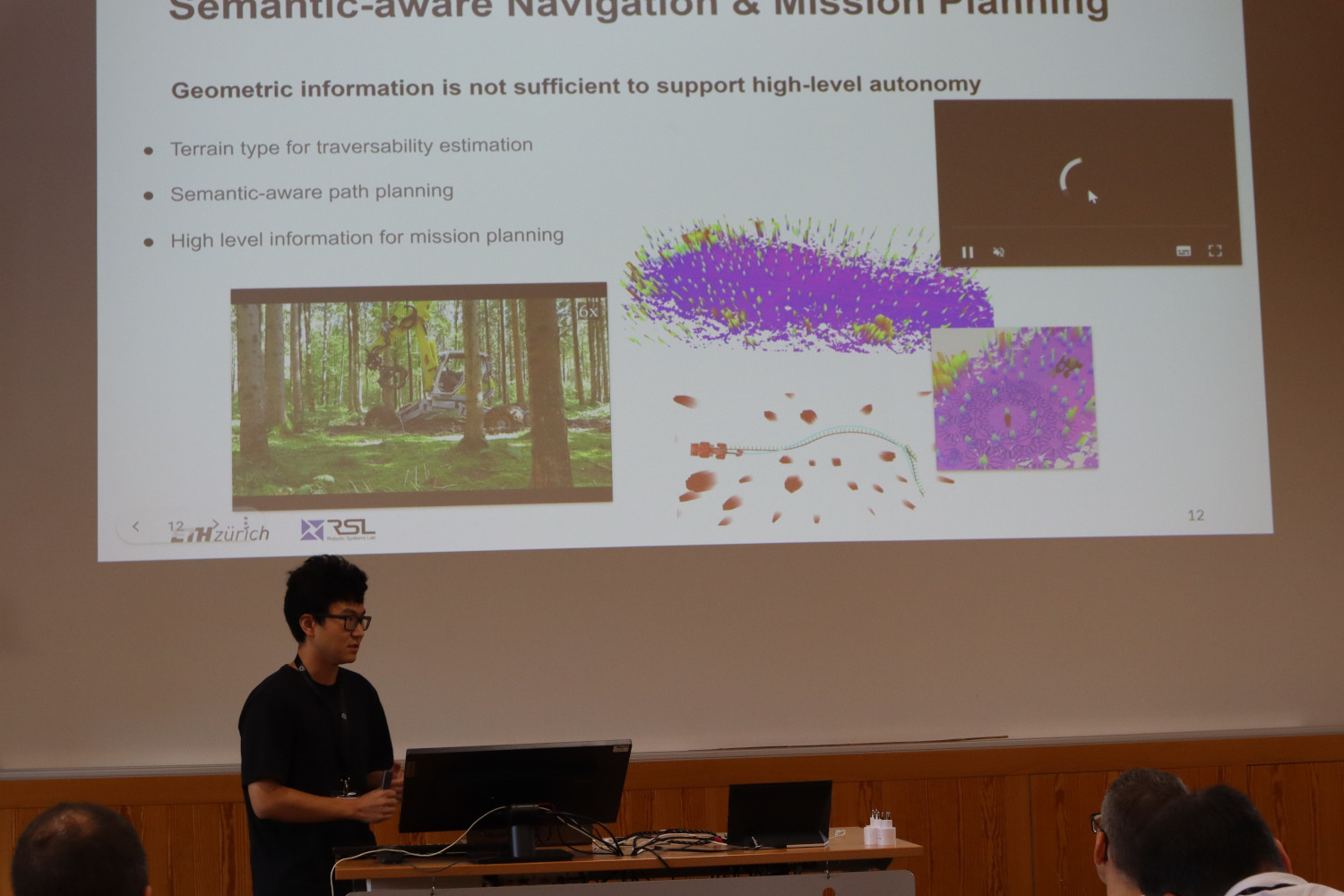 Researchers and academics gave presentations on their respective laboratories and companies as well as having initial discussions on field trials and integrations on the first day in WSL.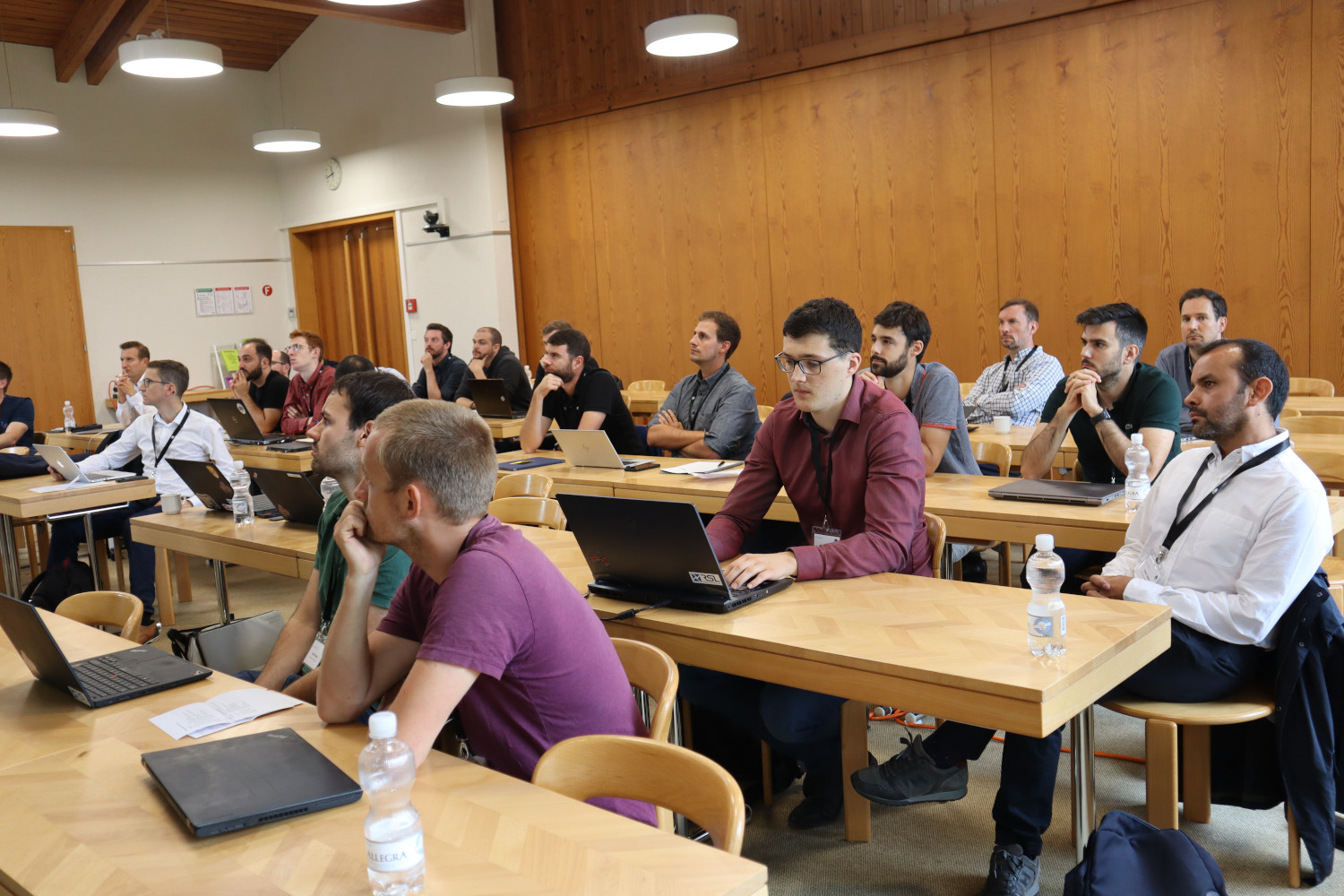 After that the Robot Systems Lab of ETH demoed the SAHA robot which is a prototype lightweight harvester which will be automated during the project using a combination of MOOG and ETH expertise.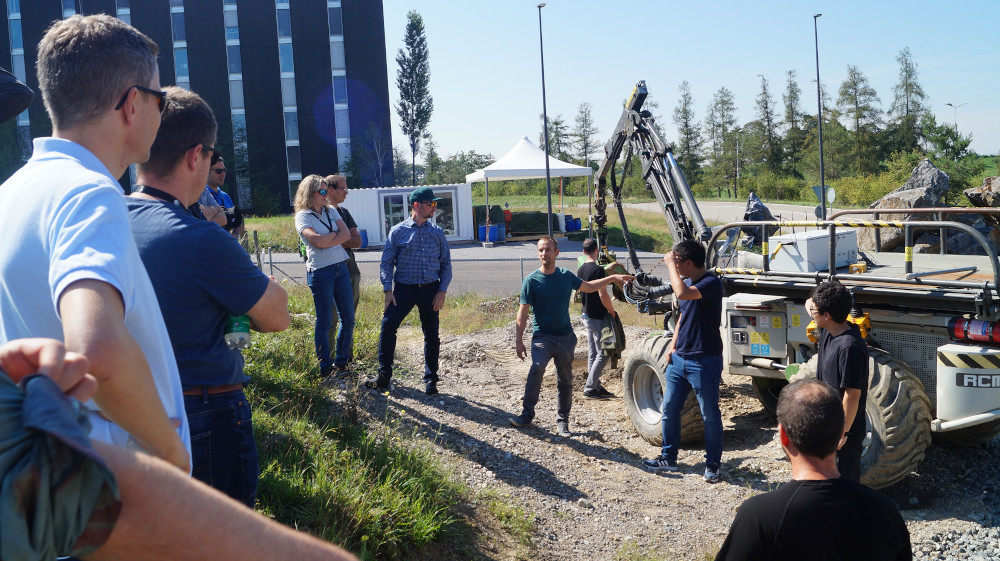 To conclude the kick-off meeting the team travelled to meet the local forester of the Swiss case study site in the canton Schaffhausen. He gave information about the forest enterprise in general and more specific about the test site and explained which variables are of high importance for forest planning from his viewpoint. Participants had the possibility to ask questions and a discussion developed.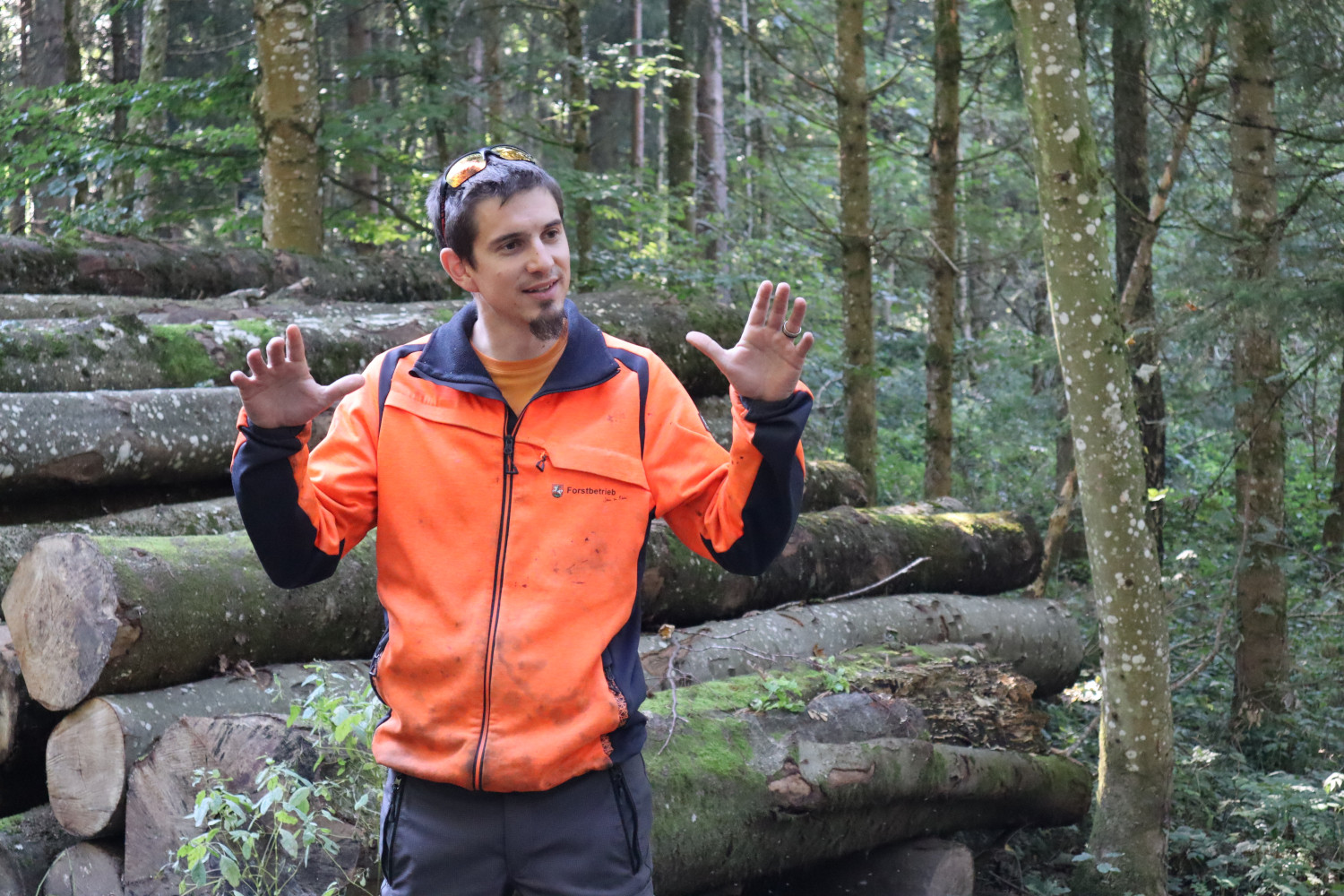 The team from Hexagon demonstrated the fully integrated lidar mapping drone - BLK2Fly. Copies of the platform will be made available to partners to use in the project.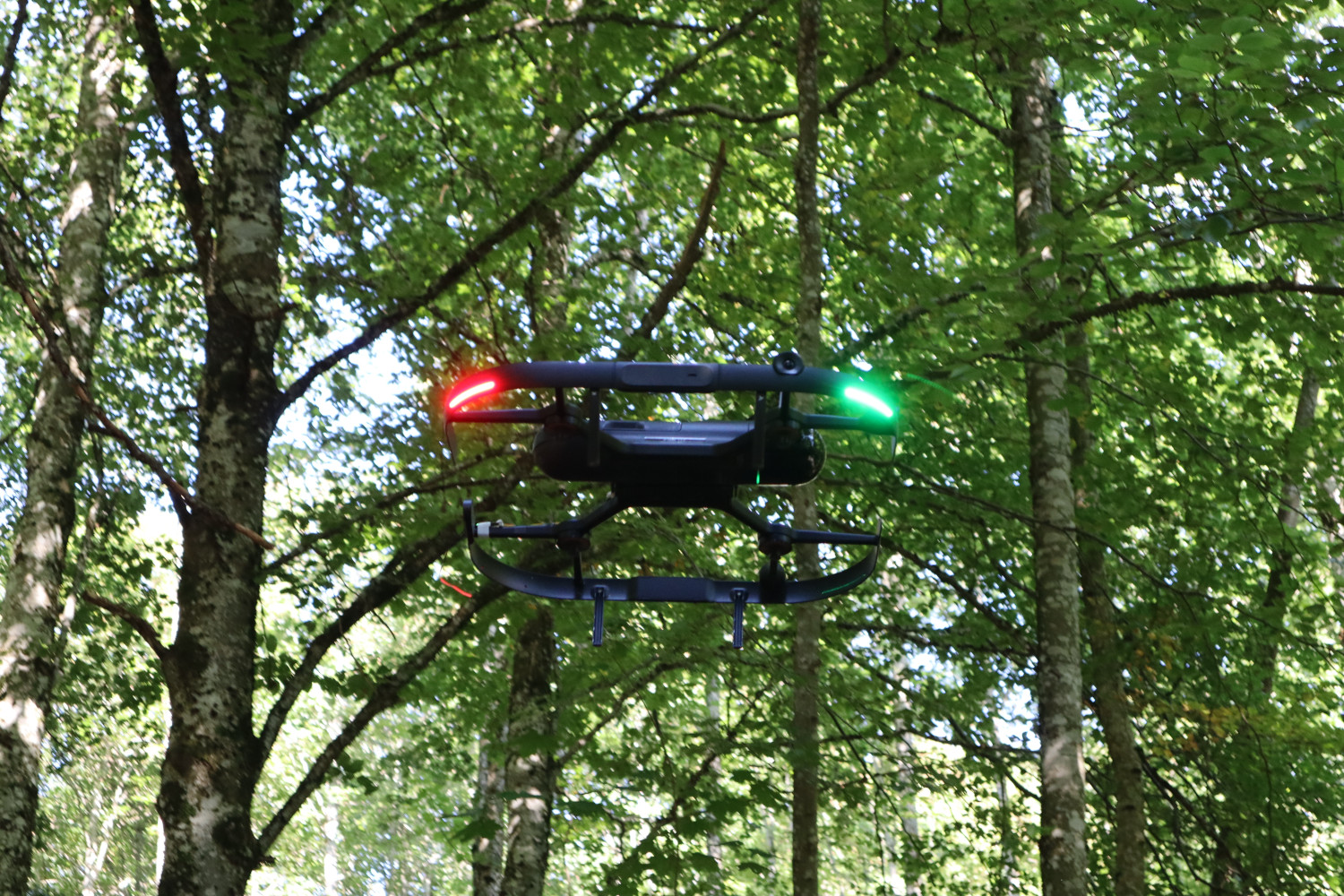 Finally the kick-off ended and the team travelled back to ETH Zurich to summarize the project outcomes and to plan a first trial in Evo, Finland in May 2023.